As already expressed over at Neweii.com: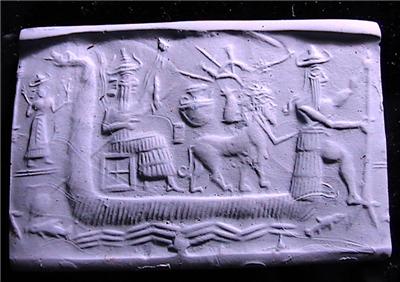 I have decided to close down NewEII.com. I will be moving on and forming a new group with physical meetings in the California wilderness. I will be calling this group Ma-Gur (from the Sumerian) and will announce it's schedule, locations and website in 2012.  It will be an integration of ideas and techniques I learned from people like Hyatt, Wilson, Channon and many others. I'll be extending and adapting those ideas to fit the current gestalt. If you're interested in finding out more about Magur, email me at jmatheny AT ma-gur.net
The new symbol for Ma-Gur.